An American man who became viral on the internet few weeks ago after it emerged that he lives his life as an adult baby, has spoken about his nature in a new interview.
The man, whose name was given as David, told LIB that "the story used a fake name" and his real name is Sean Russell Miller.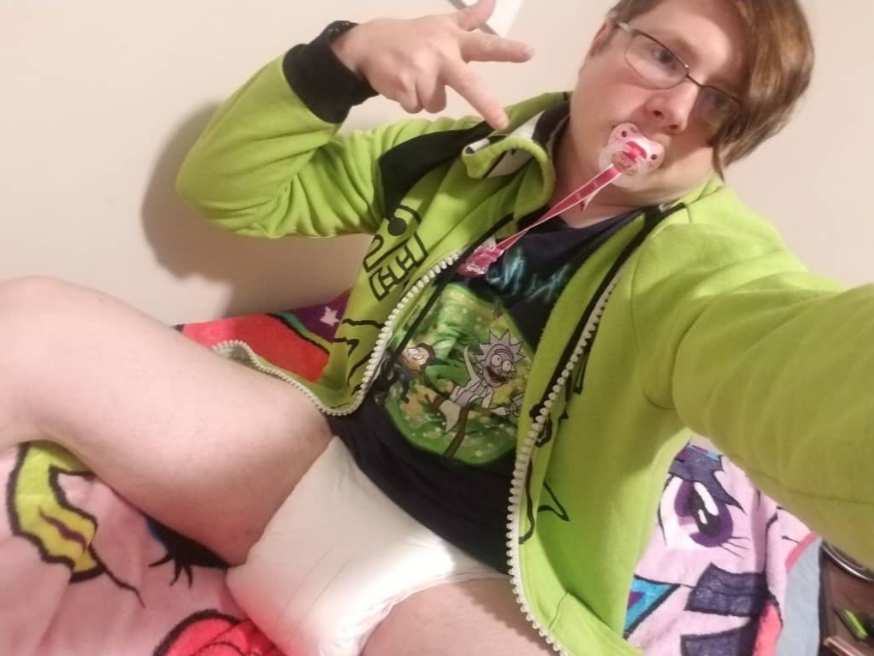 Sean is a YouTuber with over 20K subscribers but isn't your regular YouTube personality. He has an addiction which caused him to lose his former job at a preschool.
The 24-year-old told LIB that while working at a preschool in the US, he became addicted to stealing diapers for his personal use.
"I worked at a preschool and sometimes I steal diapers for my own personal use and it's kind of addicting," he said, adding: "I was fired due to my addiction and lifestyle. I stole diapers and other baby things to satisfy my baby addiction."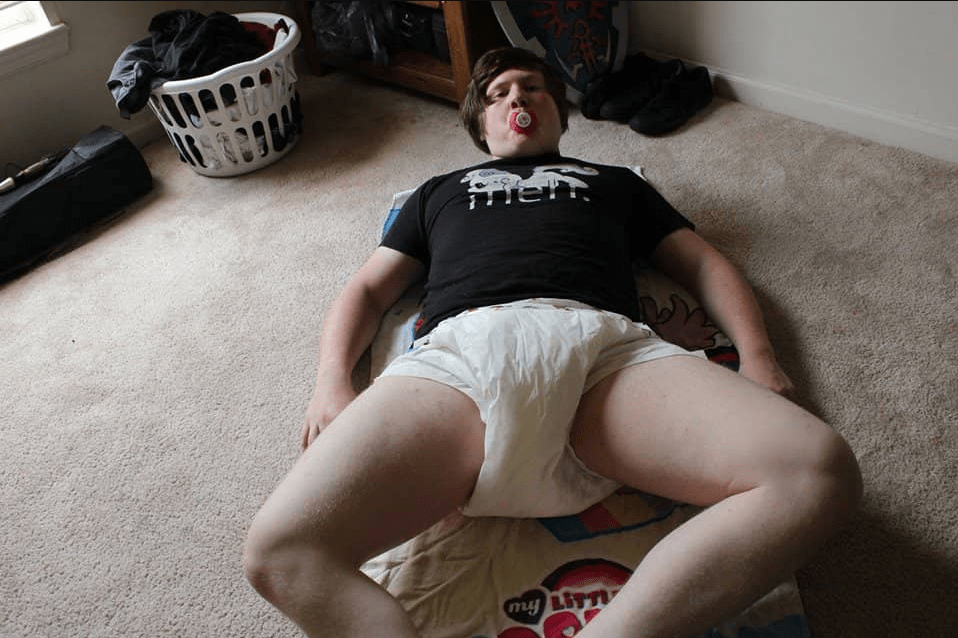 Sean's addiction means he spends all day in diapers, sometimes dresses like a baby, and uses a pacifier.
But he countered the report that he acts like a baby all the time. He said he functions like a normal adult and has a job like every other person. He only acts like a child for about an hour or two each day.
He said,
"The story falsely said I act like a baby 24/7. That's a lie. I have a job and I only do baby things about an hour or two a day. I don't eat baby food and most of the time I function as a normal person. I do, however, wear diapers 24/7."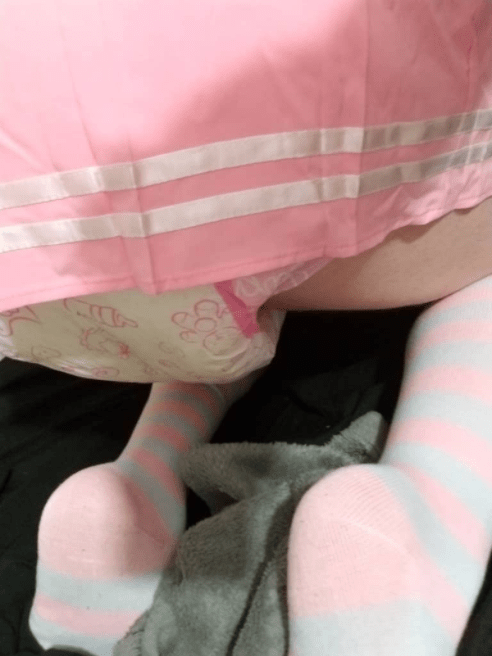 Sean blames his addiction on his experience growing up. He was abandoned by his parents when he was 5 and he spent 13 years in foster care. He says living without his parents "were a huge factor" in his addiction.
He said,
"Because I grew up in a foster home, I never got a childhood."
But he says he's perfectly fine living the way he does and doesn't think he needs therapy. He added that he "would love to live at home 24/7 and just be a baby".