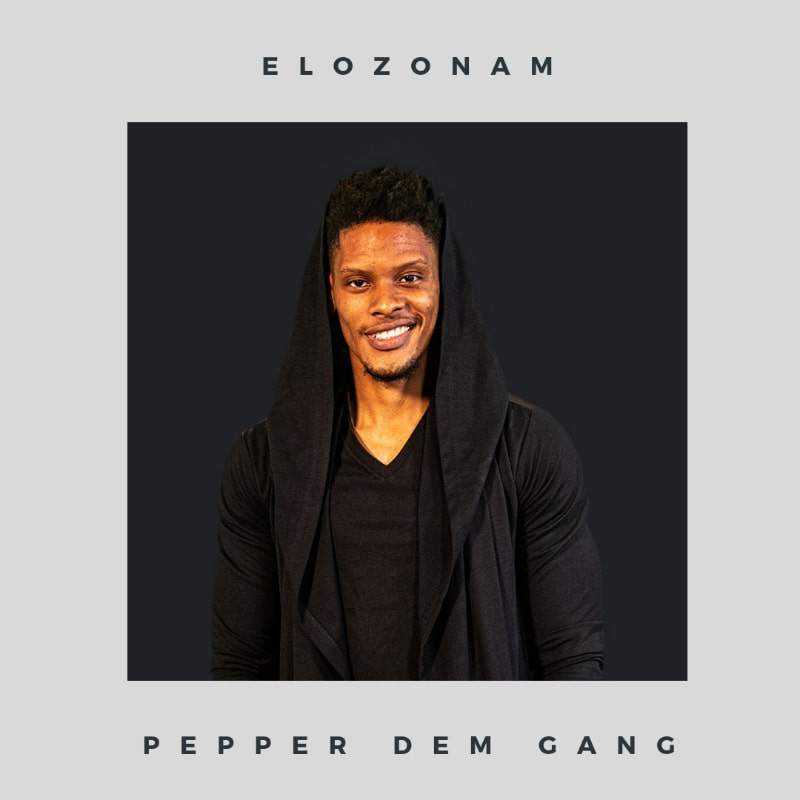 Winner of this week's veto power card, Elozonam, has given reason for his decision during the nomination challenge.
We reported that seven Big Brother Naija, BBNaija housemates including Mike, Seyi, Mercy, Diane, Frodd, Jackie and Gedoni were on Monday selected for possible eviction this week.
The housemates were nominated after an arena game challenge between two groups, the Icons and Cruistopia.
They were told to fill up their team's cup with water using a spoon. The team that filled the cup on time emerged winner.
However after the challenged the 'Cruistopia team' were defeated.
But, Elozonam, who won the veto power card saved Venita and replaced her with Frodd who is also an 'Icon.
Speaking after the nomination challenge, Elozanam said he saved Venita because Frodd would most likely be saved by the viewers.
According to him, Venita came to the house few weeks ago and her fan base might not be strong.
Speaking to Venita, Elozanam said, "I know why I saved you, you see Frodd was saved last week, he has fans but look at us, we just came in two weeks ago we don't know our faith yet."