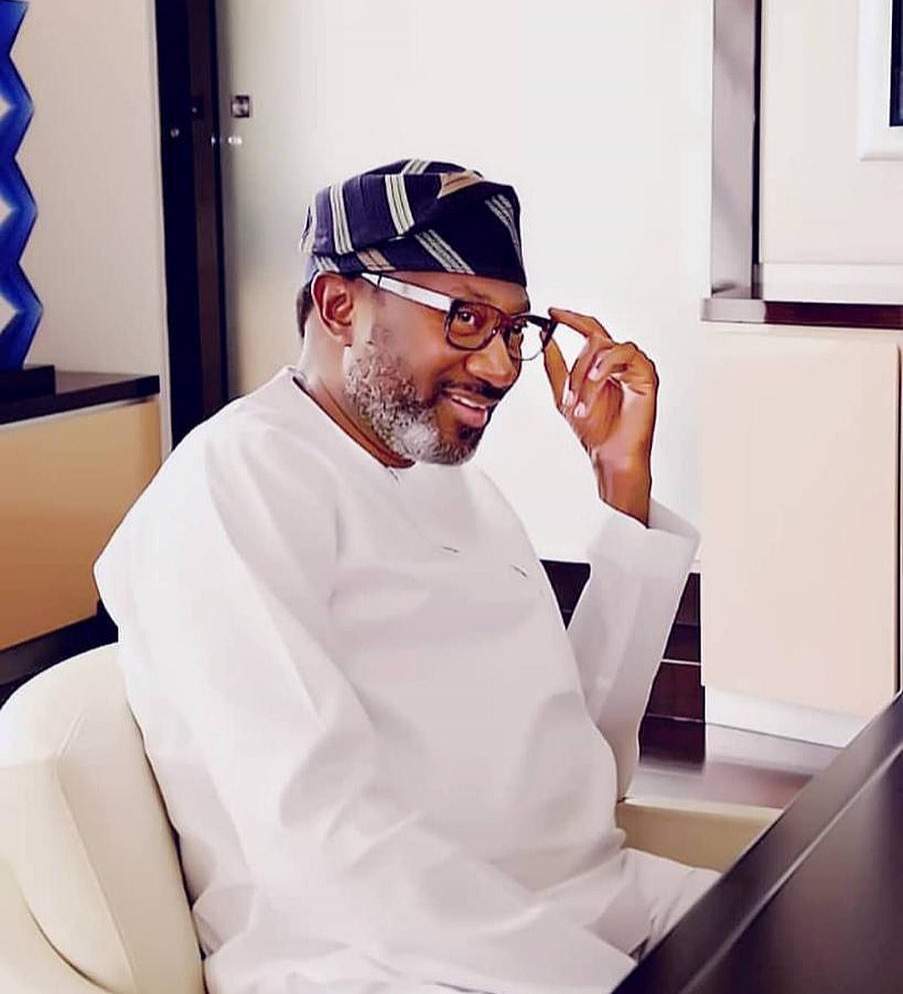 Businessman and billionaire father of Dj Cuppy, Femi Otedola hints that he'd be signing the 'biggest deal ever' sometime soon.
Femi Otedola said this in a way that describes the 'biggest deal' as 'concluded' but only pending official announcement.
Mr Otedola, who in June said he had concluded the sale of his 75% stake in Forte Oil, had hinted he would be focusing on the power sector.
According to Forbes, a banker who worked on the sale of Otedola's shares in Forte Oil said the shares went for $250 million.
In a message on Instagram on Thursday, the philanthropist said he was set to hit his 'biggest' business deal, an indication he would be announcing his new investment deal in days.
"Set to strike my biggest deal ever," Otedola said.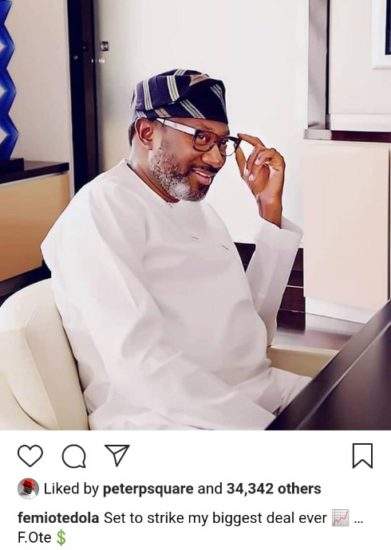 An investment vehicle controlled by Otedola had in February received approval from Forte Oil's shareholders to enter into negotiations to acquire the power business of Forte Oil.
Otedola last featured on the Forbes list of billionaires in 2015 with a fortune estimated at $1.8 billion at the time.