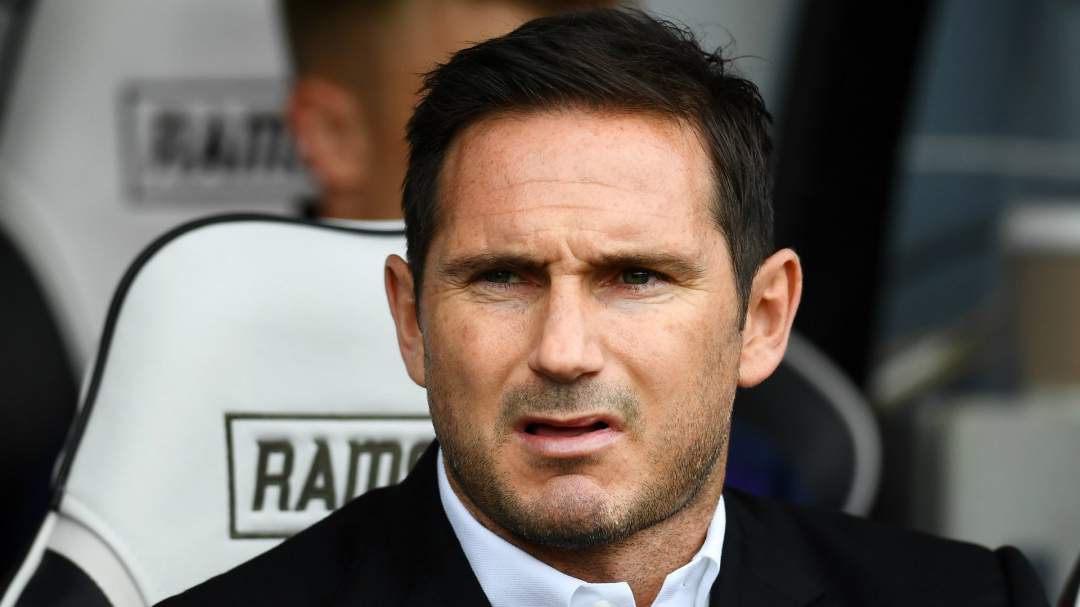 Chelsea manager, Frank Lampard has named Lionel Messi as "the most incredible player" and his former Barcelona teammates, Andres Iniesta and Xavi Hernandez, as his toughest opponents ever.
Lampard faced Messi and co few times during his playing career.
He told UEFA's official website when asked to pick out the finest players he faced: "Can I give you two answers? It'll actually be three.
"The first one is Messi because he was the most incredible player - it was like you were playing against someone who's not on the same level as all of us.
"The two players I always remember having the hardest time against were Xavi and [Andres] Iniesta at Barcelona. They just played football around you, and you didn't get near them.
"It was football that wasn't normal to me; it was different from anything else I came up against."