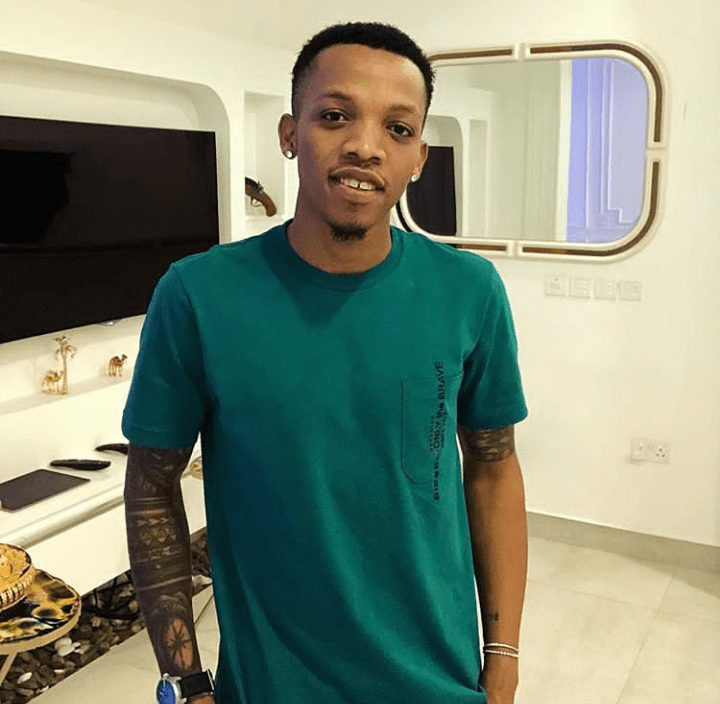 Nigerian On-Air Personality, Matilda Duncan has reacted to Federal Government's threat of making Tekno a scapegoat to send strong signals of intolerance to 'nonsense and immorality', following the viral video in which he was spotted dancing with semi-naked ladies in Lekki area of Lagos.
News made rounds earlier that the Director General of the National Council for Arts and Culture (NCAC) a parastatal of the Federal Ministry of Information and Culture, Segun Runsewe expressed disappointment that the Cartel Music boss released the music video which sparked controversy while being shot. (Read here ICYMI)
However Maltida has fired back at the Federal Government over claims of Tekno's action being a threat to national security.
She wrote;
National Threat ??? #scapegoat ??? this harmless Face? @teknoofficial ... All because???? A video ?? Please what is Nudity?? Where the ladies not in bikinis?? (Not that I say what he did was right o) b4 you all come at me!!! But, What are the priorities of this Country... like: where is Hamisu Wadume ??? Is Leah dead... ?? #why detain a Man for 45 days without evidence??? Ex-INEC boss was bribed ?? The list can go on.... wait.. #biodunfatoyinbo is back on the pulpit, #Ruga has just be put in the national Budget.. and where the hell is the #FRSC rider that tried to #KILLME.... ??? You people are looking for #TEKNO .... #mshewwwww