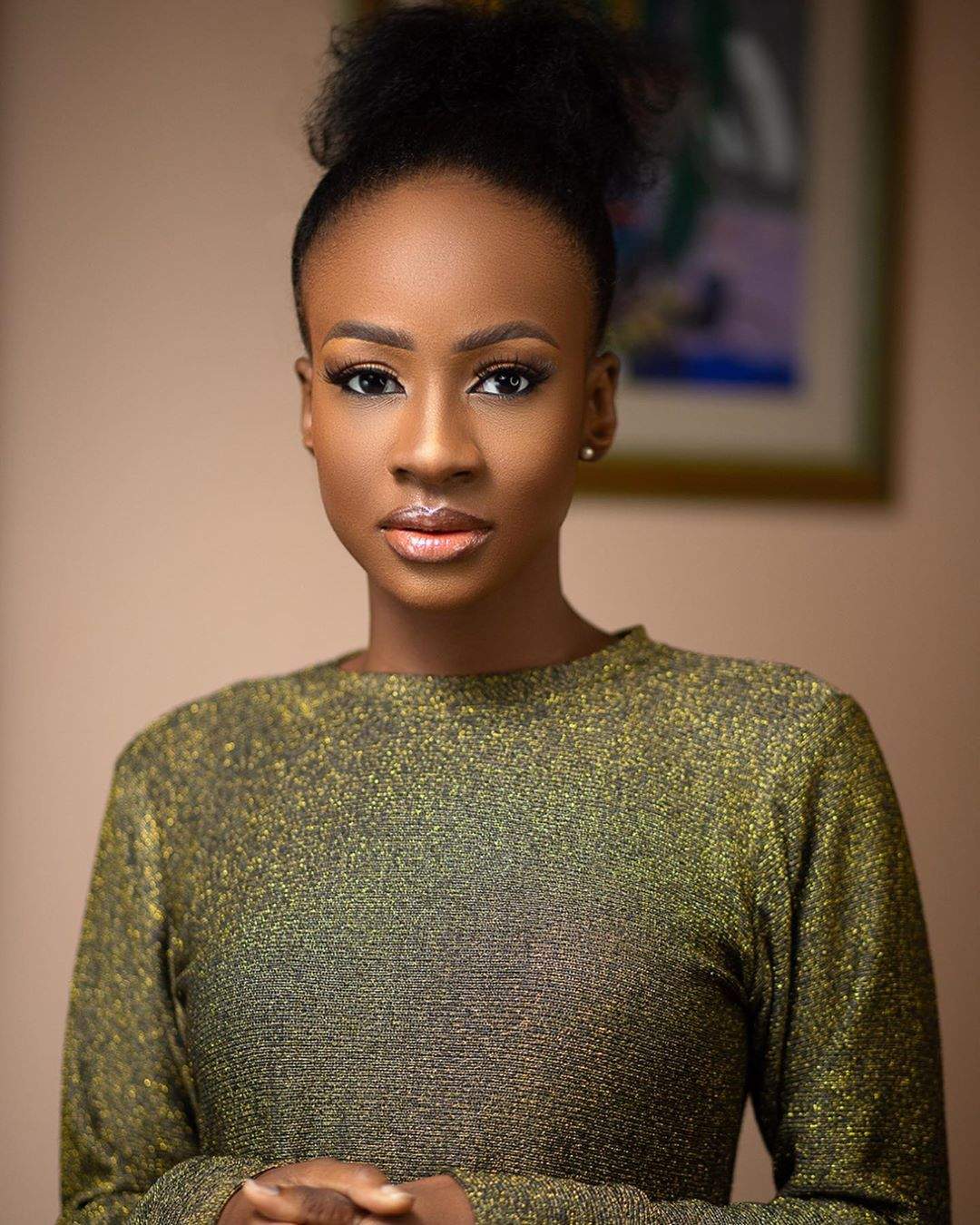 Former Big Brother Naija housemate, Anto Lecky has lashed out at Nigerians over being hypocritical when housemates have sex in the Big Brother house, instead of focusing on other challenges facing the nation.
Maintaining that sex is a part of life which people around the world indulge in, the reality show star pointed out that Nigeria is having a population crisis and babies should start getting incubated in laboratories.
"Nigeria has a population crisis, and we are not incubating babies in laboratories yet, so it's happening from sex. That's the sex we should be talking about, not BBN house sex. People are too hypocritical about housemates having sex. People around the world have sex. It's a part of life; television or not" she told Sunday Scoop.
Also expressing her opinion on choice of housemates for the 2019 edition of the reality show, Anto said;
"I don't watch the show all the time but I think the house has a good mix of housemates. I can be honest and say I like the fact that there are more Nigerians from the diaspora like myself. As a former housemate, I'm not concerned about who wins, but how well everyone fares after leaving the house."