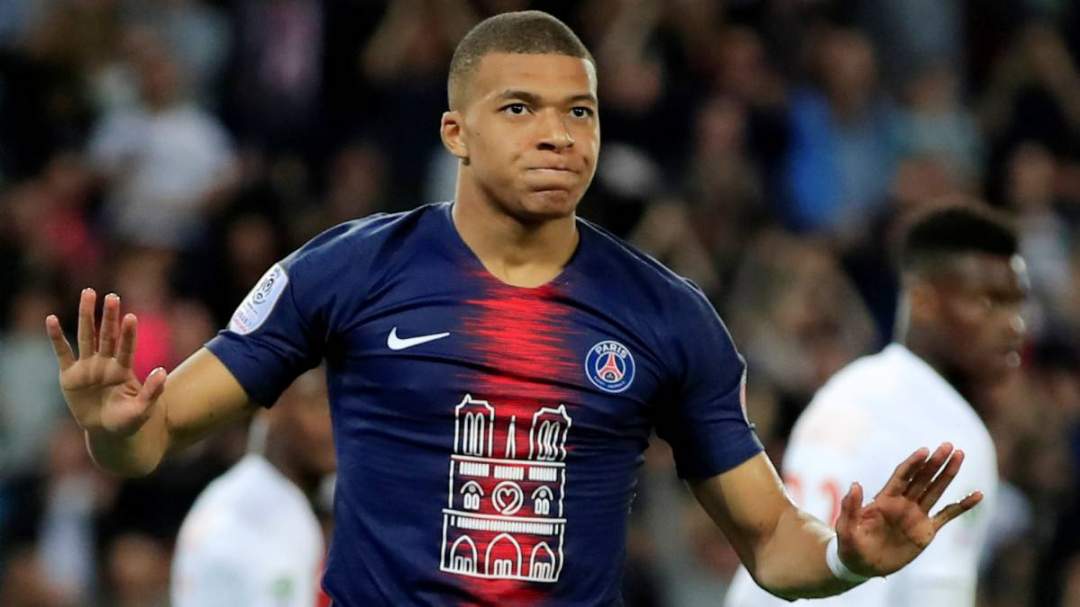 Paris Saint-Germain forward, Kylian Mbappe, has admitted that the team would never be the same again, if Neymar eventually leaves this summer.
Neymar is still linked with a move back to Spain, with Barcelona and Real Madrid keen.
And on Sunday, the Brazilian was left out of PSG's squad, for their Ligue 1 opener against Nimes.
During the game, supporters of the French giants chanted for Neymar to leave.
Mbappe, who scored his club's second during Sunday's 3-0 win, made it clear that life without Neymar would change things at PSG.
When asked if the club could improve on last year's showing, Mbappe told Canal+ "It depends, we will try.
"But we will not lie; we must also see what will happen with Neymar.
"It's not the same team without Neymar as it is with him. But we will try to do it for the fans."