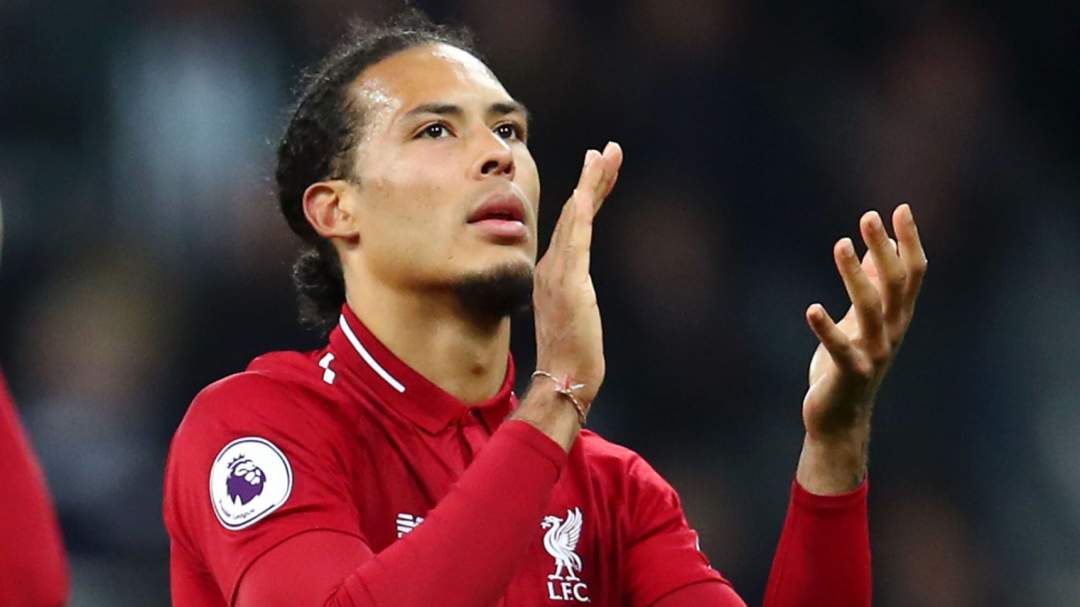 Liverpool defender, Virgil van Dijk, has called on those who will vote for the Ballon D'Or winner this year, to make the right choice.
Van Dijk led the Reds' defence to conceding the the fewest goals in the Premier League, as they finished in second place behind Manchester City with 97 points.
Jurgen Klopp's team also won their Champions League crown since 2005.
Van Dijk also helped the Netherlands reach the Nations League final, where they lost to Portugal.
The Dutchman's impressive 2019, has seen him mentioned as a possible Ballon d'Or candidate, a prize no defender has won since Fabio Cannavaro in 2006.
"Obviously, I'm honoured to be mentioned as a candidate to win the Ballon d'Or, but the only way I can influence it is to just focus on playing well.
"I don't have a vote, but I am sure that the guys who do will come up with the right decision when the time is right. If I am picked, then I will be very honoured. But, if I'm not picked, then it won't be the end of the world.
"Everyone has their opinion, but I feel good, I feel fit and I can keep improving," Van Dijk told reporters.