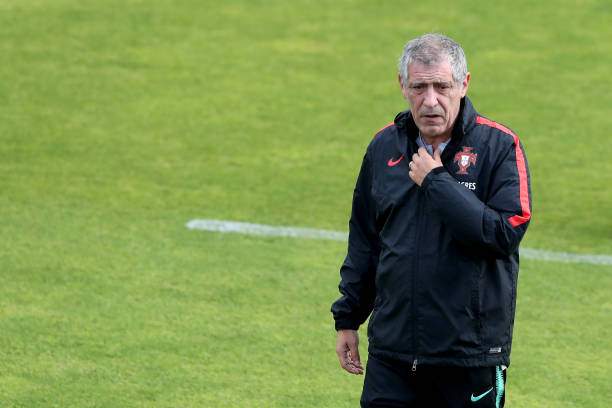 Portugal national team manager Fernando Santos was forced to shut down a journalist who kept pestering him on the trials of superstar Cristiano Ronaldo at club level.
Ronaldo has been in the news in the past week but it has not been for his typical footballing prowess.
The 34-year-old instead attracted mass criticism for his actions during Juventus' 1-0 win over AC Milan on Sunday's Serie A clash after he was subbed by his manager Maurizio Sarri in the second half.
Ronaldo left the stadium before the match ended in a move that has been thoroughly frowned at by several stakeholders including his own teammates who demanded a personal apology.
Fernando Santos🇵🇹:

Everybody wants to talk about Ronaldo, everybody wants to give their opinion!

If this thing was with any other player, then nobody would be talking about it"

We are only talking about this cause it's Ronaldo!

There are millions of players out there!

#Cr7 pic.twitter.com/JG0gbSe6ap

— Ronaldo F.C🇵🇹🐐 (@CR7INMYDNA_) November 14, 2019