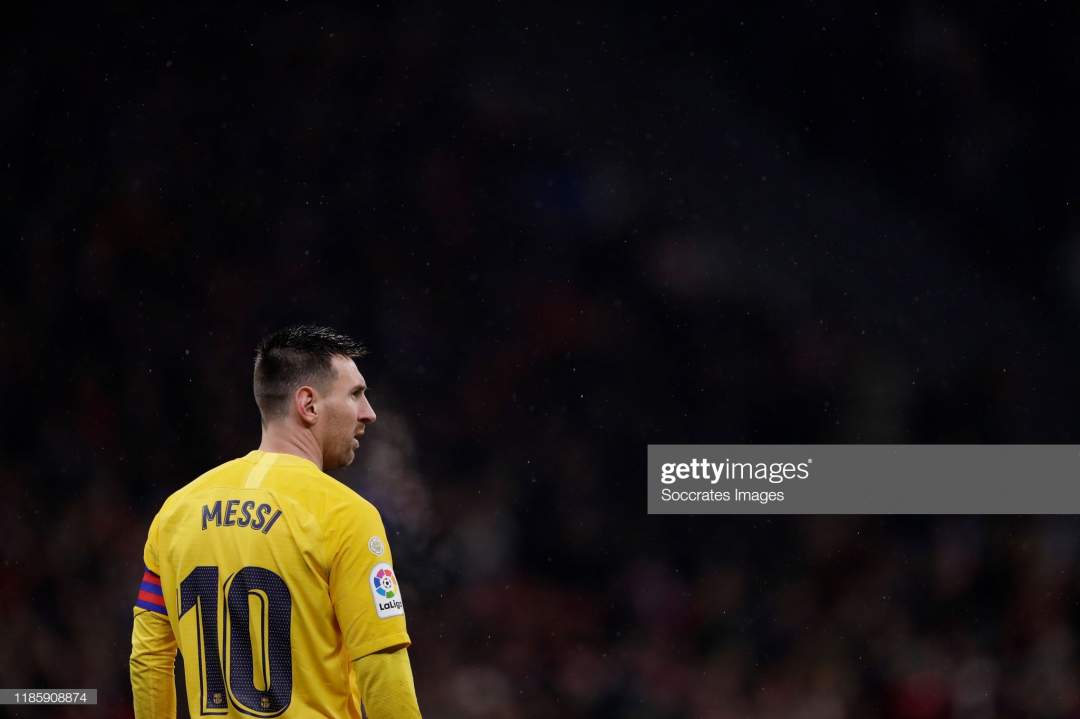 Barcelona ace, Lionel Messi, appears to likely win this year's edition of Ballon d'Or award for the record of sixth time if the report from Spain is something to reckon with.
According to Giveme sport, the Argentine is current favourite with the bookmakers to win the coveted prize ahead of Cristiano Ronaldo and Virgil van Dijk.
Messi, 32, will go head-to-head with the Portuguese and Dutchman alongside other nominees in the 30-man list line-up for the individual prize.
But the Barcelona forward is set to clinch the gong after his stellar performance that saw the Catalans coast to domestic win, according to report from Spain.
Messi, who is adjudged the finest player of his generation, won the coveted award in 2009, 2010, 2011, 2012 and 2015.
The 32-year-old had earlier claimed the FIFA The Best award ahead of his close challengers Ronaldo and the Liverpool centre-back in September.
With attention focused on the gala of the Ballon d'Or award, a 'leaked' screenshot has emerged on social media which showed the top 10 players for this year's Ballon d'Or, coupled with the number of points they each accumulated from the votes.
And surprisingly, the Argentine led the list with 446 points, meaning he is set for another glory in football.
Liverpool star van Dijk came second on the list with 382 while Mo Salah and Ronaldo completed the top four spot with 179 and 133 points respectively.